Ellyn Bader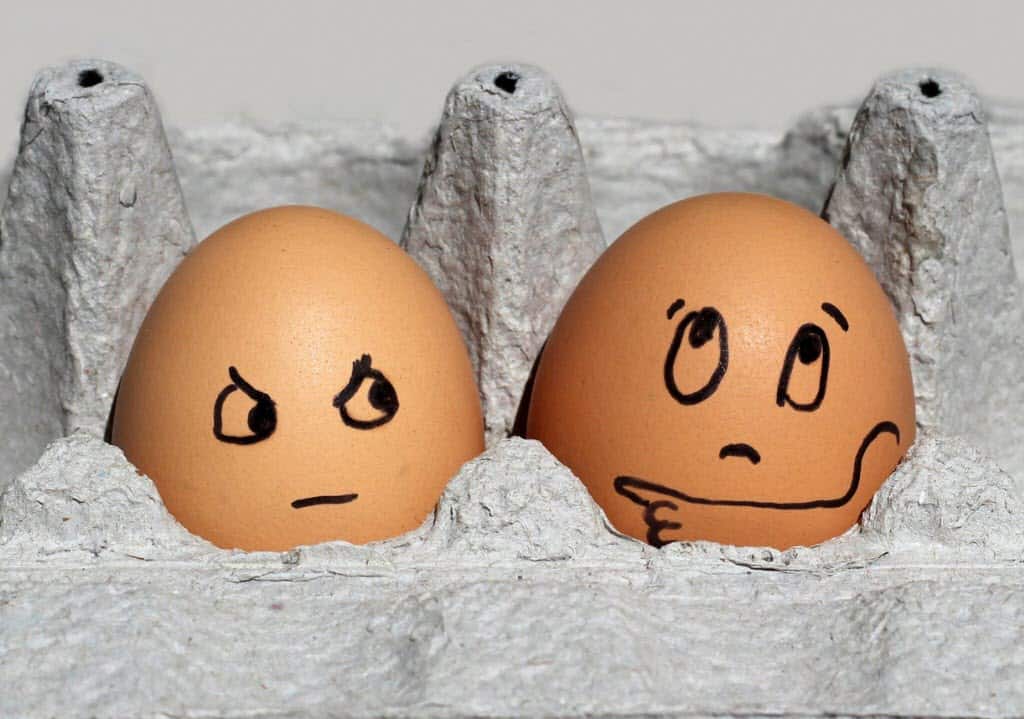 In our recent mini workshop, "What Do You Say When…?" we looked at what happens when a couple starts a session by dumping the fight of the week on you. They are feeling the raw pain of it.
Here is one example of what you might say.
Before we jump into discussing your fight, think of our time together today not as conflict resolution, but instead as a time to learn. You are here to learn from me and from each other.
You're here to learn about your emotional triggers. Solving this one fight won't help you in the future. Instead you're here to learn about what triggers you and your partner. You're here to learn how to avoid triggering each other and what to do when you do trigger one another. This won't always be easy, but it is essential to realizing the dreams that brought you together.
If you want to learn that, then you have to allow yourself to be coached by me. I'll be coaching you to do some things that won't feel natural or intuitive. If you don't let me coach you, I will struggle with a part of you that says, "I don't want to do that" or "I don't feel like doing that" or "that's not natural."
A lot of what I ask won't feel natural or intuitive. What's natural is your history of how you respond under stress. Anything we do that breaks those patterns will at first feel totally awkward and unnatural.
You are here to learn new ways of being together. If you are willing to let me interrupt and coach you, then you will be different.
If you don't let me coach you, nothing will happen. After several months, you'll say, "Well, we tried therapy but it didn't work." If you allow me to coach you into new ways of being together, you'll be learning how to work as a team. You will discover what gets in the way of you cooperating and collaborating. If you stay open to feedback and to supporting changes in each other, a lot will start to change.
This kind of conversation is key in the Developmental Model of Couples Therapy. Best of all, by starting the conversation with your clients in this way, you'll accomplish several things:
Establish yourself as a strong leader.
Demonstrate your commitment to helping them change.
Bring clarity to the process, alleviating some of their anxiety right from the start.
Set the tone for a collaborative process, one that relieves you of working harder than they do or of being "the most motivated one in the room."
Stop the focus on rehashing the fight of the week.
Shifting the focus from problem solving to learning sets the session up for success. If you learn to identify their triggers and the places each of them collapse, the session will be a success even if their immediate fight is not resolved.
Learning to shift the focus of tough sessions is crucial so couples walk away saying, "Wow, we really got somewhere." And this is just one reason why I cover this critical skill in depth in my online training program. Because the more you can shift the focus, the more your couples will be glad they are working with you. And the more likely they are to return.
In our recent workshop, two of the most popular segments were live demonstration videos:
What Do You Say When a Passive Aggressive Partner Doesn't do What They Promised?
Applying Developmental Model Principles to Cases that Look Impossible
These videos are only available in my Developmental Model online training program. Click here if you'd like to learn more about the program. Registration closes on Wednesday, September 5, 2018 at 11:59pm Pacific Time.
Ellyn Bader, Ph.D., is Co-Founder & Director of The Couples Institute and creator of The Developmental Model of Couples Therapy. Ellyn is widely recognized as an expert in couples therapy, and since 2006 she has led innovative online training programs for therapists. Professionals from around the world connect with her through internet, conference calls and blog discussions to study couples therapy.
Ellyn's first book, "In Quest of the Mythical Mate," won the Clark Vincent Award by the California Association of Marriage & Family Therapists for its outstanding contribution to the field of marital therapy and is now in its 18th printing. She has been featured on over 50 radio and television programs including "The Today Show" and "CBS Early Morning News," and she has been quoted in many publications including "The New York Times," "The Oprah Magazine" and "Cosmopolitan."
Category:
Therapists' Blog
Forward to a Colleague