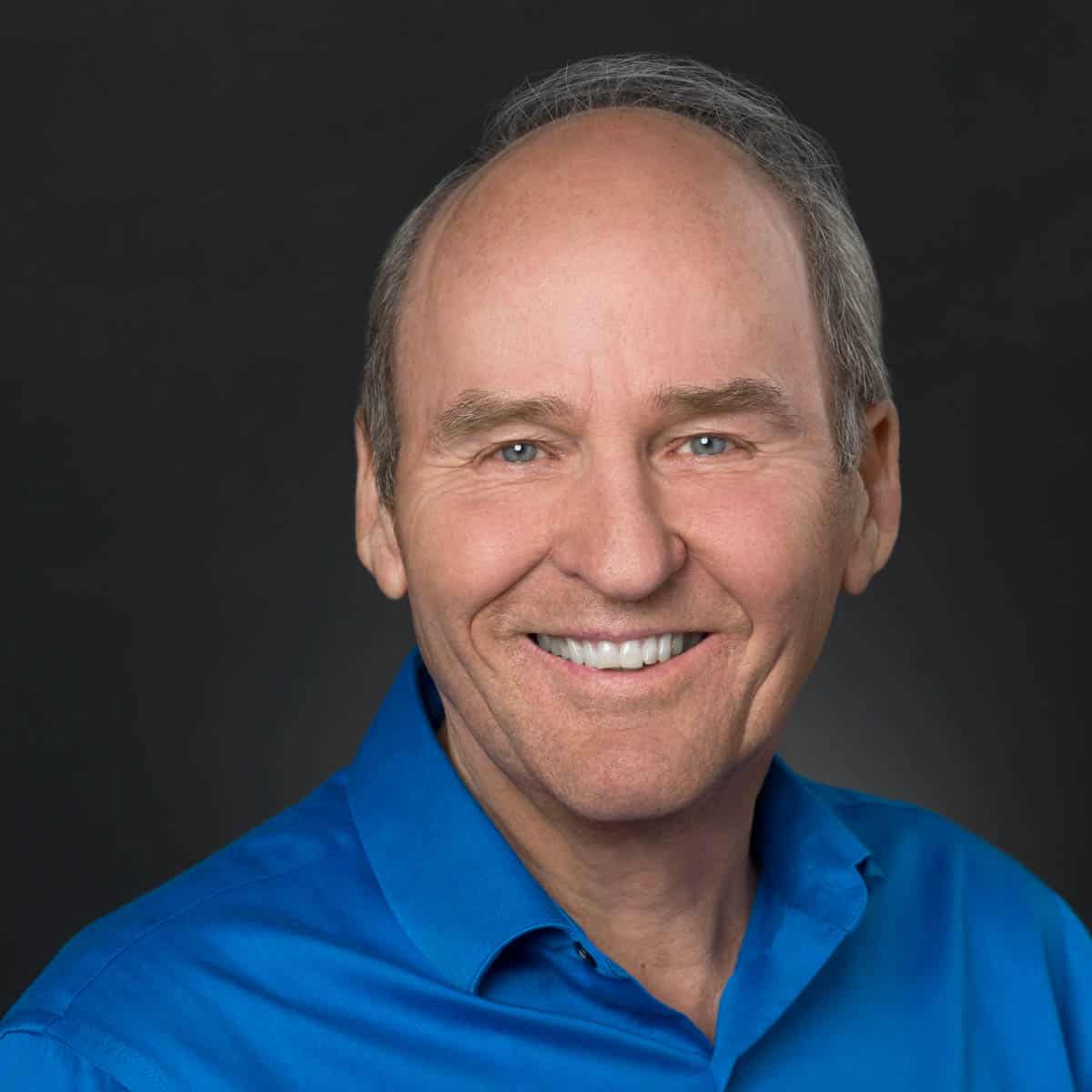 Relationship & Teamwork Expert
for Entrepreneur Couples
Peter Pearson, Ph.D., and his wife, Dr. Ellyn Bader, founded The Couples Institute in 1984. Both have now helped literally thousands of couples in their work.
Pete and Ellyn have been featured in over 50 radio and television programs including The Today Show, Good Morning America, and CBS Early Morning News. They have appeared on NPR and been quoted in publications including The New York Times, Oprah Magazine, Business Insider, Redbook, and Cosmopolitan.
Their popular book, Tell Me No Lies, has been of critical help to many couples.
Peter now specializes in coaching couples who desire to become a strong team to realize their professional and relationship goals.
A note from Pete….
Imagine the benefits and rewards of working as a team. That is what you will discover and experience through our work.
By applying my unique and innovative techniques, you strengthen your connections and feel supported.
You will draw upon my thirty years of helping couples through their struggles and re-visioning new aspects of their relationship.
I can be reached at: 650-324-0150 x2.
I look forward to supporting and guiding you.
Peter Pearson