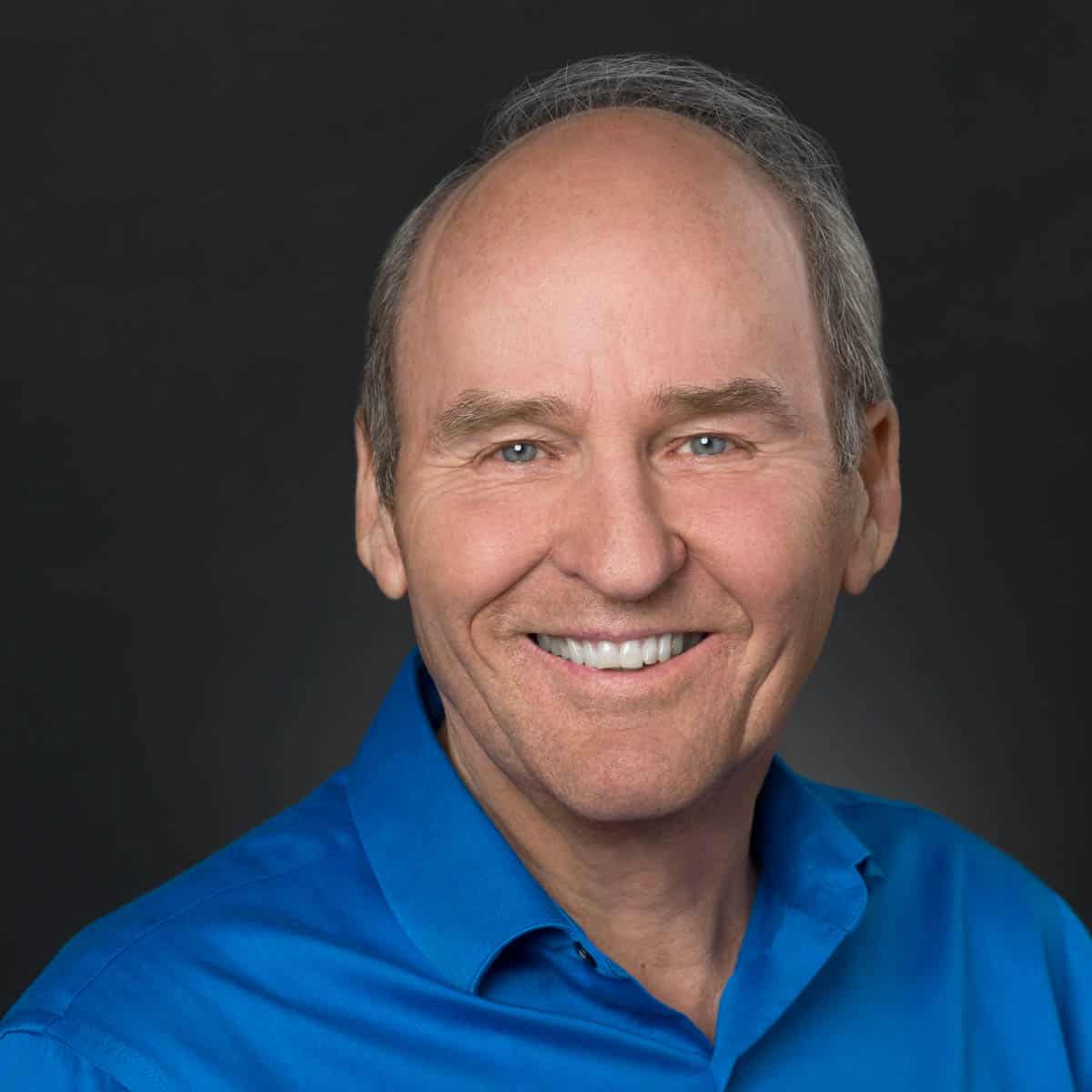 Thank you for your interest in working with me.
Although I am retired as a licensed psychologist, I am still taking on a few select clients.
Here is a bit about my professional background and what you can expect from me.
I have been working with couples for about 25 hours a week and did this as a psychologist for over thirty years.
My wife (Ellyn Bader, Ph.D.) and I started The Couples Institute in 1984. Since then we have co-authored two best-selling books – one for training therapists to work more effectively with couples in our model and the other for the public on being honest with compassion. We have trained therapists in our model throughout the United States and Canada as well as on four other continents.
We have been fortunate to have appeared on national TV and radio. In addition, we have been featured in multiple magazines and newspapers. Also, we have been invited to speak at major professional conferences training couples therapists.
I describe this in case experience matters to you.
I receive many requests to work with couples and individuals in other states and other countries. As a former licensed psychologist, I had to be licensed in every state where help was requested. I do not have that handicap now.
And I can now use technology to coach couples no matter their geographic location.
I focus on helping couples become a strong team to realize their relationship and life goals.
If you are interested in taking the next step, you can contact me at 650-324-0150 x2.
Respectfully,
Peter Pearson