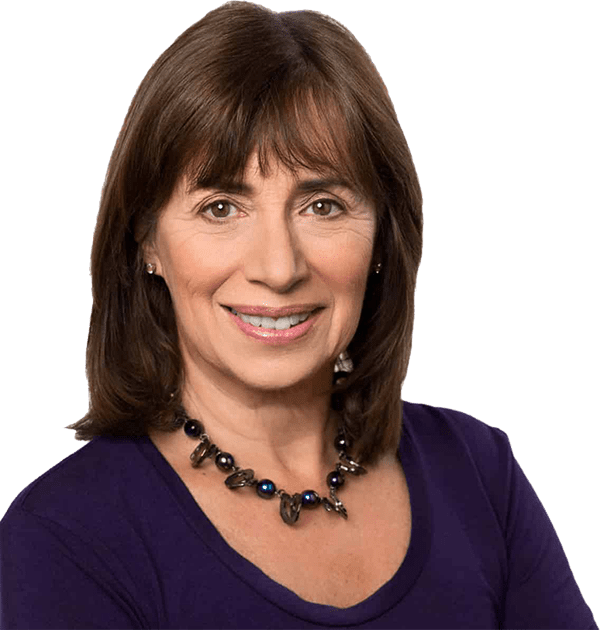 Hi, I'm Dr. Ellyn Bader. I am the co-founder and the director of The Couples Institute and co-creator of The Developmental Model of Couples Therapy, with my husband, Dr. Peter Pearson.
When we created the Developmental Model over 30 years ago, it helped launched the specialty of couples therapy.
The Developmental Model has not only withstood the test of time, but it has served as the foundation for all of the strategies and interventions introduced at The Couples Institute and taught around the world.
I want to give you the tools and strategies I've learned so that it won't take you years to discover them.
After helping thousands of therapists like you, I know I can help you, too.