WORlD-CLASS TRAINING

FOR THERAPISTS.

LIFE CHANGING

TRANSFORMATION.
GET THE THERAPIST INSIDER
Learn the latest strategies and tools for becoming an excellent couples therapist.
"*" indicates required fields
DEEPEN YOUR KNOWLEDGE AND TRANSFORM YOUR PRACTICE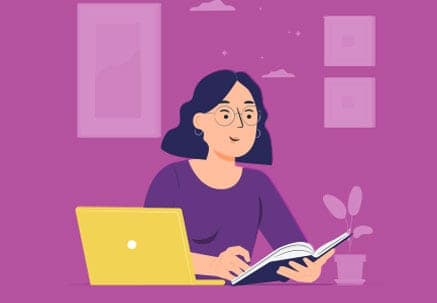 Discover the most effective interventions to treat infidelity, passive-aggressive partners, hostile-angry couples, and all those with the dreaded, "we can't communicate!" Our resources include books, audio training, and replays of webinars you can watch whenever it suits you.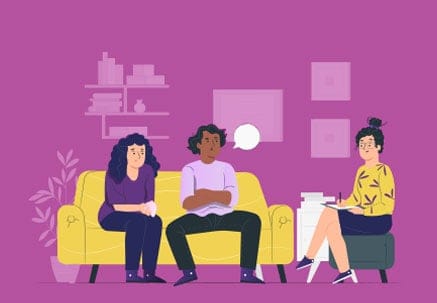 Deepen your understanding of couples dynamics and get the roadmap to treat issues where they start. Our Developmental Model program is a premier 12-month online and live experience that gives you confidence in your decisions. You'll hold steady with your incisive interventions. Graduates are eligible for the advanced group or ongoing community.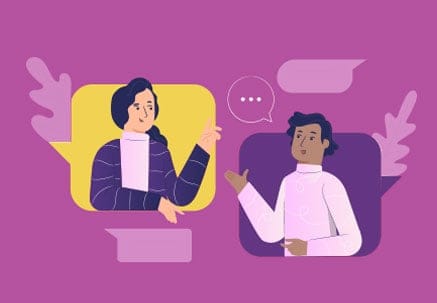 Change your definition of what's possible and become the leader you never expected to be. In our most personalized  program, our world-class faculty helps you hone your clinical skills, develop the business skills to make your dreams come to life, and remove the personal blocks that get in the way of your definition of success.

Learn from the pioneers of couples therapy and founders of Developmental Model.

Learn the model that has defined couples therapy since 1988, along with the latest innovations that make it more robust than ever.
Enjoy a non-competitive, uniquely supportive professional community.
Join therapists from over 60 countries who are committed to their own growth as well as their couples'.

Transform your practice – and your own relationship.

Personalize the Developmental Model for your own style, since the model is compatible with other approaches.
Enroll in our free Developmental Model Starter Series today!
The model that is compatible with what you already know and use – but takes you farther.
The Developmental Model can help you diagnose couples' issues – including what couples aren't telling you – and tailor your interventions to exactly what's needed in the moment. This is the secret to creating lasting change.
The Developmental Model was a groundbreaking approach to couples therapy when it was introduced in 1988. It has not only withstood the test of time, but become even more robust and adaptable with the integration of differentiation, attachment theory, and recent findings in neuroscience. The model works no matter your clients' age, race, gender, or orientation.
Created specifically for therapists, this Couples Therapy Starter Kit is a free sampler to show you how a breakthrough award-winning approach to couples therapy can create lasting change, transforming clients' lives and your practice.
Created specifically for therapists, this Couples Therapy Starter Kit is a free sampler to show you how a breakthrough award-winning approach to couples therapy can create lasting change, transforming clients' lives and your practice.
What Therapists Are Saying
"It isn't overstating to say that the Developmental Model has solved pretty much all of my clinical challenges. Truly."
Martha Kauppi, LMFT
AASECT Certified Sex Therapist
Institute for Relational Intimacy
"When I joined Level I training, Ellyn really encouraged me to present a case. I was so nervous not just to share my work with Ellyn, but the entire training community. I was so glad I did. Ellyn was so encouraging and supportive as she was able to quickly see what I was doing right and what I needed help with. I was able to take all of what I learned and use it right away with my couple. It was such a rich learning experience!"
Lori Weisman, MA, LMHC
Bellevue, WA
"What a very, very difficult case. I learned much from Ellyn's role play. Her confrontation was done with such compassion. Her careful choice of words and tone of voice was supportive and caring while she is naming what he does.
Thank you for this master class!"
Janae Munday, LCSW
Phoenix, AZ
"Everyone is so supportive here, and so generous with their time and energy. It creates such a supportive learning environment.
I'm still new, but I'm absolutely loving it."
Rovena Magidin
Calgary, AB Canada
"I had the honor of being an associate at the Couples Institute and loved receiving state of the art training from Ellyn and Pete along with the other vital members of the Institute. Ellyn and Pete have created a group of skilled therapists working to help couples transform their relationships. Thanks, Ellyn and Pete, for providing so many with the amazing gift of learning and expanding our knowledge, skills and self confidence.Your developmental model of change has been an enormous contribution along with your exceptional books "Tell Me No Lies" and "In Quest of the Mythical Mate". You have changed my life and the lives of so many therapists and their clients."
Patrice Wolters Ph.D
Licensed Psychologist
Los Gatos, CA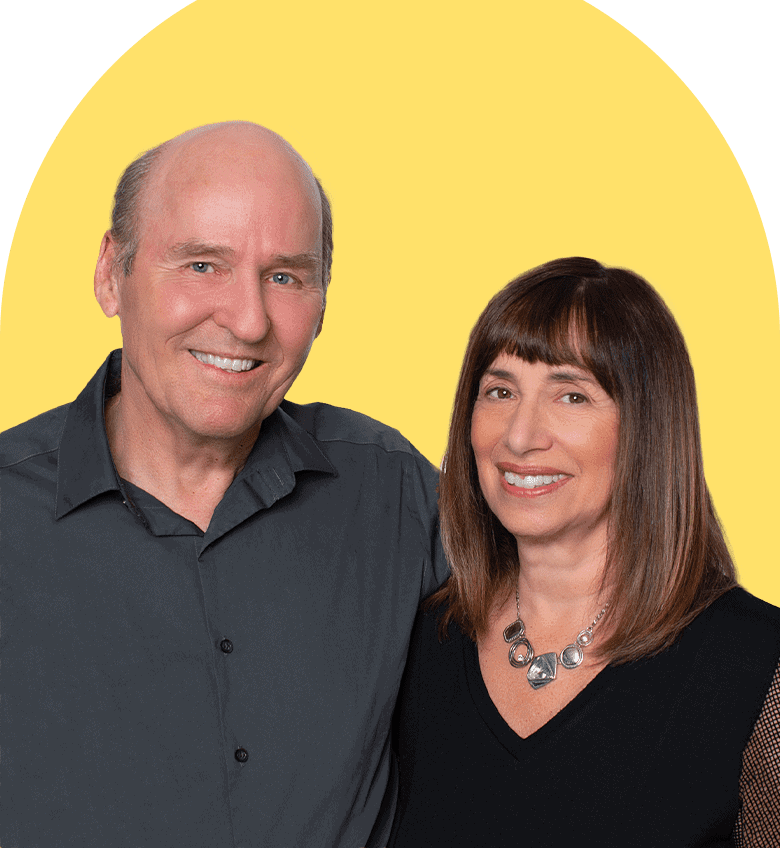 Do you want help with your own relationship?
We can help you find a therapist who learned the Developmental Model from us and specializes in couples therapy. We also have resources for couples in our store, free articles on our blog, and special support for entrepreneurial couples.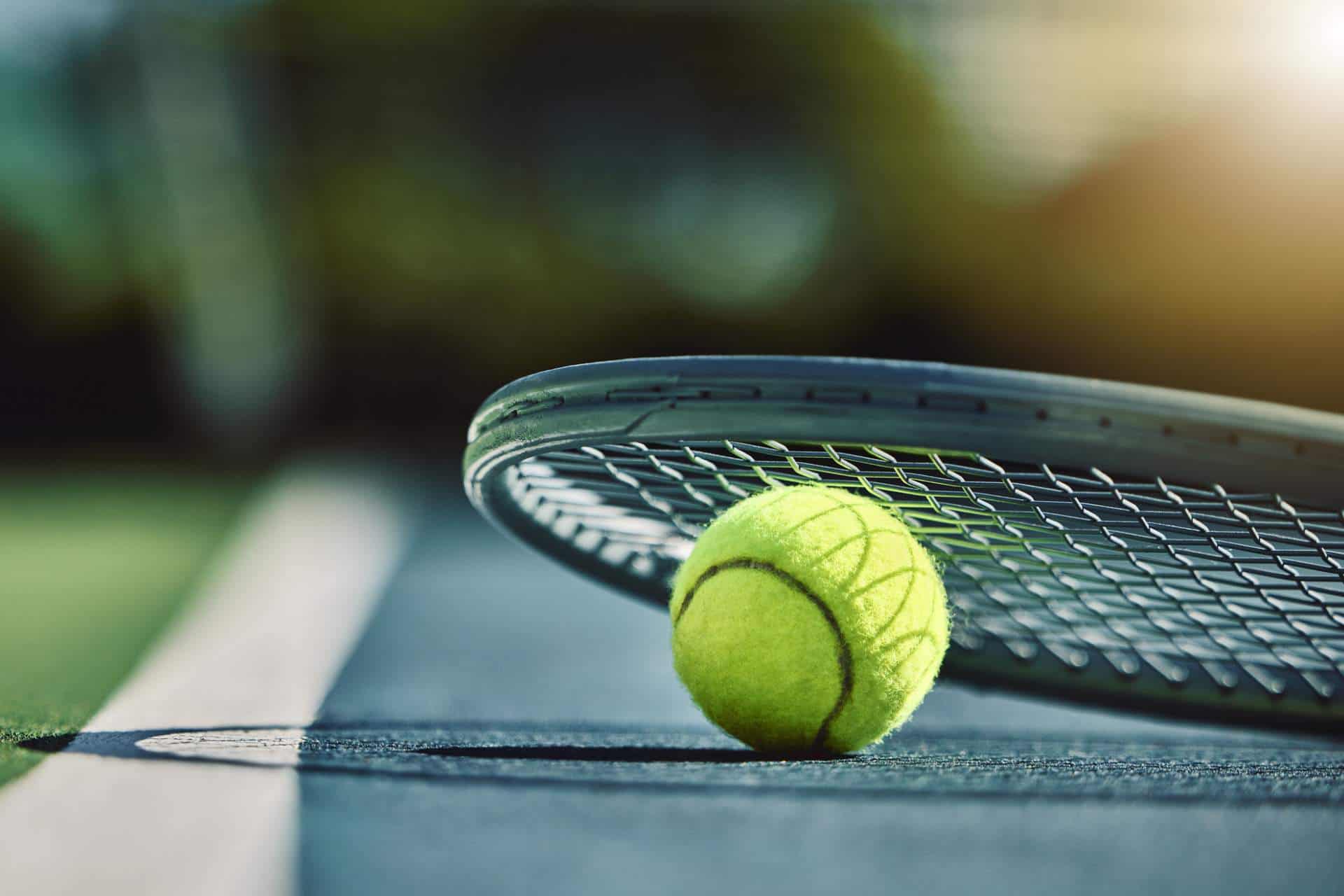 Note from Ellyn: A member of our Advanced training group recently shared some observations with me about two of my very favorite topics: the Developmental Model of Couples Therapy and
Read More