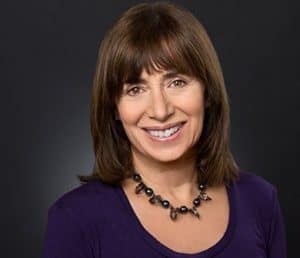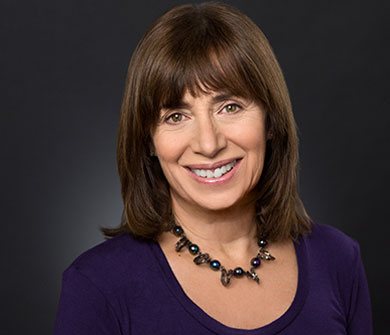 Dr. Ellyn Bader co-founded The Couples Institute in Menlo Park, California, in 1984 with her husband, Dr. Peter Pearson. Together they directed the Couples Institute until 2018 when Ellyn became the sole director.
Ellyn is considered by many to be the preeminent expert in couples therapy training. Her powerful presentations always combine theory with practical insights. She has trained therapists throughout the United States as well as in Europe, Russia, Asia, South America, and Australia.
Since 2006, Ellyn has led innovative couples therapy training programs online. Professionals from around the world connect with her through internet, conference calls and blogs to study "The Developmental Model of Couples Therapy: Integrating Attachment, Differentiation, and Neuroscience."
Ellyn and Peter are the authors of "Tell Me No Lies." This book tells you how to face the truth and build a loving marriage. They also wrote "In Quest of the Mythical Mate," a textbook for couples therapists that has been reprinted by the publisher over 20 times. This book introduced the Developmental Model of Couples Therapy and won the Clark Vincent Award from the California Association of Marital & Family Therapists for its outstanding contribution to the field of marital therapy.
The Developmental Model of Couples Therapy explains normal and natural stages and struggles that growing couples encounter. The model provides a structure for couples therapy by identifying the developmental task, developmental stalemate, diagnosis and specific treatment interventions for each stage of development.
When "In Quest of the Mythical Mate" was first published in 1988, the theory of couples going through stages with predictable challenges and opportunities for growth was a new one. Since then it has been widely accepted, and the Bader-Pearson Developmental Model continues to grow and incorporate new aspects of couples therapy.
Ellyn has been featured on over 50 radio shows and on television including "The Today Show" and "CBS Early Morning News." The Bader-Pearson approach is known for its practical applications that help you and your partner create enduring love.