Featured In:

Picture this: a couple comes to see you and for the 31st time, they're complaining about how stubborn their partner is. They feel stuck. They're trapped in old patterns. And they believe if they could just communicate better, all their problems would be solved.
You know that they need more than just communication tools, but how do you give them what they want while addressing what they need?
That's why I created The Big Picture: How to Stop The Fighting and Restart the Loving.
I've spent over 35 years working with couples and experimenting to find the best ways to create improvement that is quick and sustains momentum. I've created interventions that make the couples themselves work way harder than you do. And you can learn from my thousands of hours of trial and error.
Imagine pulling out the right perspective at the right moment and organically making your couples do the heavy lifting. Instead of looking to you to reform and rehabilitate their partner, they accept that success is individual growth.
Because individual growth becomes their target goal, they start collaborating with one another. They start envisioning their relationship together instead of outsourcing their dreams to you. They begin to feel like they're finally communicating.
All with this new reframe about success and how they can create and sustain it.
Let's say you have a couple who wants to communicate better but nothing you've done in the past has stuck. A good place to start is with any of the following questions:
Ask them, "Are you ready to…"
Identify what makes you feel good and alive in your relationship and then build on it?
Become a better version of your current self?
Start managing your triggers under the heat of an intense disagreement or fight?
Capitalize on your differences and your strengths?
Receive more appreciation from your partner?
Build on your superpowers for a strong relationship?
Finally, ask them, "Do you believe you are meant for more – individually and together?"
If they say yes, you have primed the pump for your couples to start working together as a stronger team – this is the secret remedy to helping them feel like they are finally communicating better.
But here's the thing. You can't just drop one of these questions at any old time. S-o-r-r-y! That could really screw up your session and your progress.
You have to know what to do after you get the answer to these questions.
That's exactly what I'll cover in The Big Picture: How to Stop The Fighting and Restart the Loving.
I'll show you how to set up heavy-hitting questions and exactly what to do no matter the answer you get in return. Whether they say yes or no, there's a lot you can do!
I'll show you how to get past your couples' protective self-defenses so instead of fighting you or their partner along the way, they become self-reflective and begin to own up to their part in the problem. All without resenting you or feeling shame.
You have 2 purchase options today:
Click here to buy the 90 minute recorded training.
The Big Picture: How to Stop The Fighting and Restart the Loving
Click here to buy both and save $20
The Choice: How to Make Dramatic Breakthroughs with Distressed Couples (Recorded) and The Big Picture: How to Stop The Fighting and Restart the Loving (Recorded)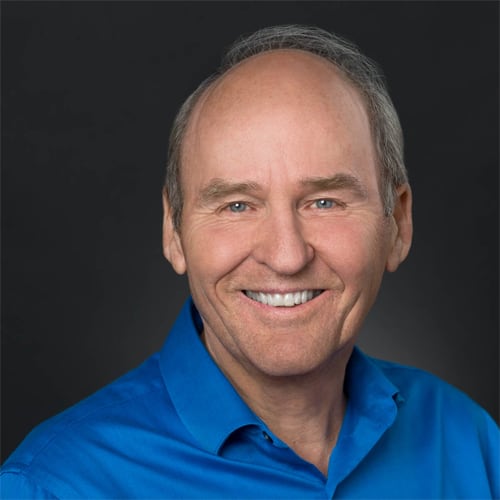 It's not sorcery, but it is a magical feeling when you can lift the veil off of clients' eyes and they start to see their role in the issue. Only when you do that can you create the meaningful and lasting change that couples long for.
Who am I to make such a promise?
Here are a few highlights from my career.
Veteran of 35 years of full-time work with couples
Presenter at major professional conferences
Co-author of a best-selling book for couples therapists (now in its 20th printing)
Featured on ABC's Nightline and Good Morning America, CBS This Morning, NBC Today, and in Business Insider, Cosmopolitan, The New York Times, The Oprah Magazine, Parents, Redbook, NPR, and over 50 other print and broadcast media.
Teaching therapists in over 55 countries either live or online.
Co-founder of The Couples Institute in 1984
I've seen probably more couples than most therapists on the planet and I have stumbled, failed, practiced, refined, and tried everything under the sun until I understood the inner workings of recurring fights. And I've come up with one of the most powerful reframes of my career. I can't in good conscience keep that to myself. This is a simple system that you can use no matter your specialty or training. It is compatible with EFT, PACT, Gottman, the Developmental Model, and more.
Couples are suffering and they need your help. That's why I'm sharing with you everything I know about how to get couples the relationship they want.
Your investment is only $79 – probably less than you charge for a single session.
Sounds like magic, right?
Will you make a simple investment of 90 minutes and $79 to help a lifetime of clients?
And when you order now, you'll get some pretty generous bonuses, too.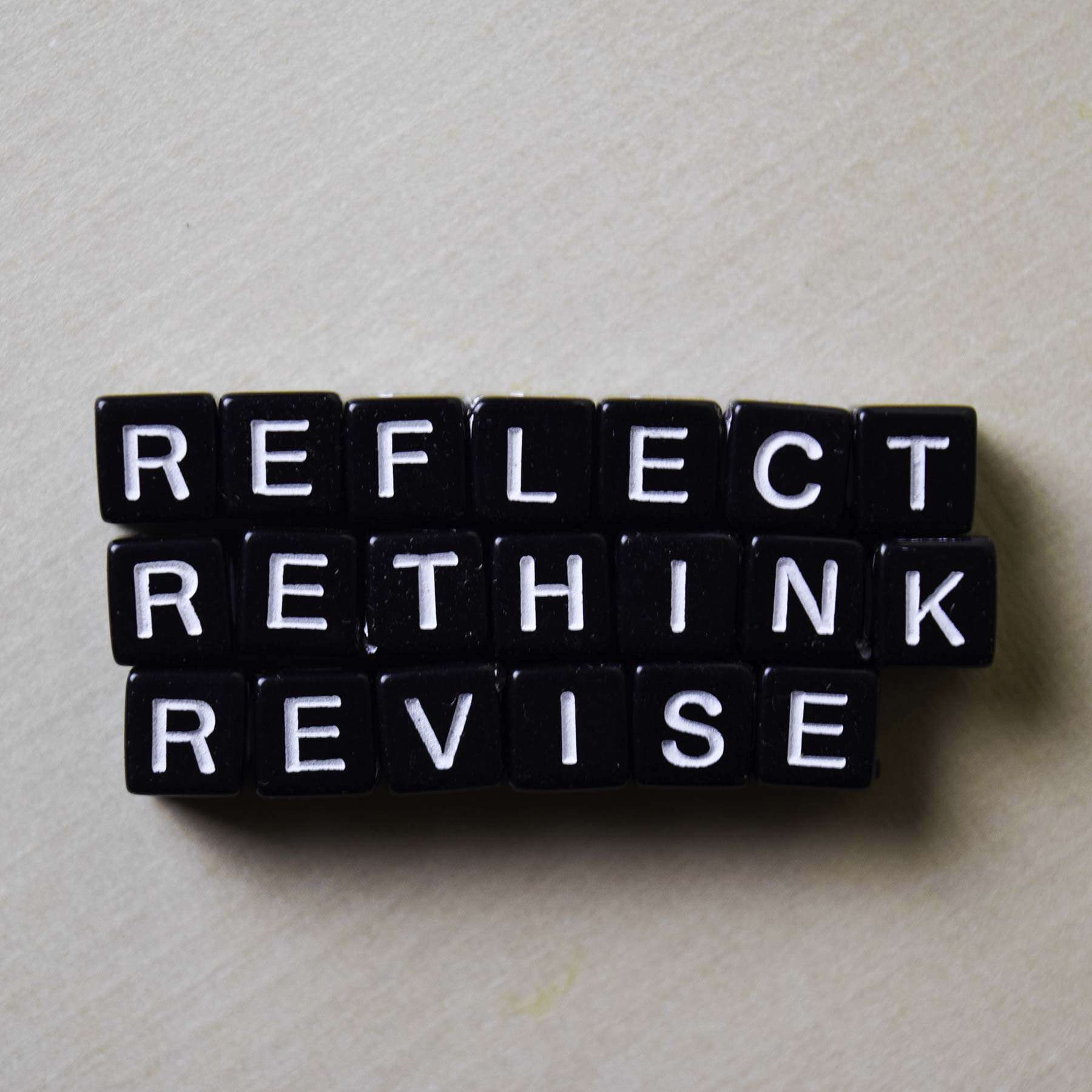 You get a bonus lesson called Rethinking First Sessions.
In this 60-minute audio (with 12-page print summary) that normally sells for $37 you will learn:
To stop asking the most common horrible questions in the initial interview with couples.
That even angry distressed couples can give each other compliments for being a good listener in the first part of the first interview.
That distancing couples will smoothly own some of their contributions to their mutual misery.
A homework assignment that will strengthen them individually and as a team and can be used for first sessions or with couples already in your practice.
I'll even throw in another bonus: Super Negotiation for Couples.
This 5-page document provides guidelines, basic principles, and a set of 12 questions to prepare partners negotiating any thorny conflict.
You will learn what can and cannot be negotiated. This alone will spare hours of painful, futile disagreement.
The document ends with a formula that works wonders for successful negotiations.
And what about a guarantee?
I guarantee you'll discover something new, different, or refreshingly simple that you can use in your next session or you'll get every dollar back.
If you are willing to take a chance on The Big Picture: How to Stop The Fighting and Restart the Loving, then I am willing to bet your registration fee it will be worth your time.
When you have this missing piece of your practice, it means no more weary sessions struggling to drag one partner across the finish line. It means happy couples who get momentum from their work with you. It means couples working hard so you don't have to. And it means couples stop looking to you to reform their partner!
'Nuff said. If you're ready, sign up now. Because if you don't, your next teeth grinding session will make you wish you did.
You have 2 purchase options today:
Click here to buy the 90 minute recorded training.
The Big Picture: How to Stop The Fighting and Restart the Loving
Click here to buy both and save $20
The Choice: How to Make Dramatic Breakthroughs with Distressed Couples (Recorded) and The Big Picture: How to Stop The Fighting and Restart the Loving (Recorded)