Managing the Crisis of Infidelity: How to Lead Your Clients from Raw Pain to Constructive Action
Working with infidelity is one of the most challenging issues you will face as a therapist.
What makes it so tough?
You have to contain massive pain and volatility.
It's tough to not automatically side with the betrayed partner.
You need to get beyond defensiveness and blame to use the hurt in a productive way.
And it's impossible to know if there's still deception happening!
What if I told you you could get into the mind of an infidelity expert,
and learn exactly WHY they do what they're doing?
Now you can!
In this special webinar with Dr. Ellyn Bader, you'll get a very unique chance to watch Ellyn and her husband, Dr. Peter Pearson work with an infidelity case. Then, she'll stop the tape and explain what she did and why she did it.
Learning the rationale behind interventions makes it more likely you'll integrate them into what you do in the future without getting lost, or hoping you execute the right thing at the right time.
In this unique clinical presentation, Ellyn will demonstrate:
How to avoid siding with the betrayed partner
How to get beyond defensiveness and blame so you can use the hurt in a productive way
How you can manage the intensity of the emotions in front of you without getting lost or flooded
Ellyn will also reveal some very important foundational truths about infidelity, like…
The reasons people cheat
Why infidelity often occurs in highly enmeshed relationships
How to untangle and describe what issue belongs to each partner
What happens for a betrayed partner when they stop personalizing their partner's infidelity
This clinical demonstration will be helpful whether you work with couples or individuals. Ellyn will teach concepts that aren't unique just to couples, but ones that fit a lot of infidelity cases.
And you will benefit from this whether you're new to couples work or have been working with couples for years, since there are very few opportunities to see what goes on in the mind of expert clinicians as they work with couples.
You'll be seeing the work in action, AND getting the road map of WHY.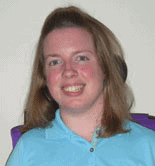 "Not only do you get to see the clinical video of the first session after the affair, but you will see Ellyn explaining why she and Pete did what they did and why. I believe with every fiber of my being that every couples therapist in the world needs to see this video. There are countless interventions modeled, such as strengthening differentiation and Gestalt 2-chair work. It's a privilege to watch that session and hear the discussion."
- Lauren Ostrowski
Hi, I'm Dr. Ellyn Bader.
I am the co-founder and director of The Couples Institute and co-creator of The Developmental Model of Couples Therapy, with my husband, Dr. Peter Pearson.
When we created the Developmental Model over 30 years ago, it helped launched the specialty of couples therapy. It has not only withstood the test of time, but all of the strategies and interventions are built upon the Developmental Model of Couples Therapy, which I created with my husband.
But it wasn't always easy, and I really struggled working with couples when I first started. In fact, I probably wasn't doing some of the couples any favors, and maybe worse.
I want to give you the tools and strategies I've learned so that it won't take you years to discover them.
After helping thousands of therapists like you, I know I can help you, too.
Because I want to make sure you have the tools to work with infidelity in the most confident and effective way possible, I'm including a special bonus, Deep Empathy: One Partner Suspects an Affair, the Other Denies it.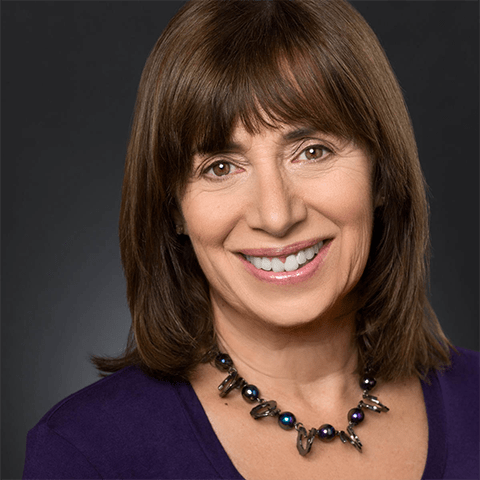 It's hard to know how to position yourself when two people in front of you completely disagree about what's real. With this bonus, you'll learn how to use deep empathy to get your clients to do the hard work. No more being a detective or a triangulated therapist! But this isn't available for sale anywhere. The only way to get it is by purchasing Managing the Crisis of Infidelity: How to Lead Your Clients from Raw Pain to Constructive Action.
Live Webinar on May 10 at 1pm Pacific Time (you do not need to attend live to see the webinar)
Replay of the Webinar
PDF Transcript of the Webinar
PDF of Deep Empathy: One Partner Suspects an Affair, the Other Denies It
PDF of Guide to Working with Infidelity: Self-Assessment, Evaluation, and the Three Stages of Treatment
Because no two couples are alike, this webinar and bundle of bonuses gives you tools for self-assessment, evaluation, and treatment for infidelity, and the skills to organize what you know into a treatment plan.
Ellyn Bader, Ph.D., and Peter Pearson, Ph.D. have been featured in: