Description
Save Now with Our Bundle!
Sexual Desire Differences in Couples
Learn how to treat differences in desire in these two training webinars.
You will conduct your sessions with a much deeper understanding of desire differences. You'll get tools for treating low desire, sexual aversion, the orgasm responsibility (or no orgasm client), for anxious clients who can't get out of their own head, asexual partners who have no desire for sex (and frustrated partners who do), and coercion or clients who pressure for sex.
In this special bundle, you will get instant access to two trainings.
Training #1: Not Tonight, Dear: Sexual Desire Differences
with Martha Kauppi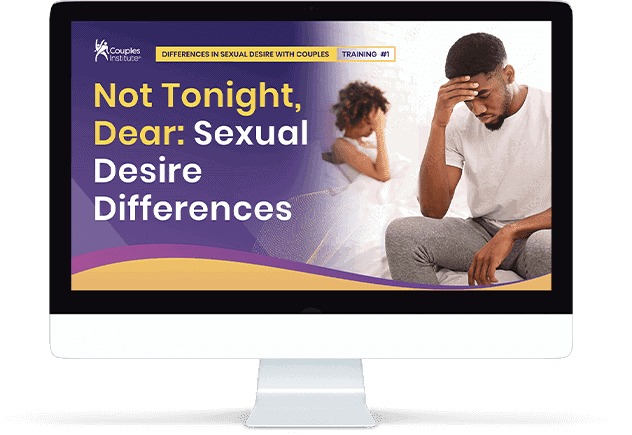 In this 90-minute recorded webinar, you will walk through a case study and gain clinical techniques on:
This webinar is for you if you have clients with low desire and you're not sure how to help them. It is also for you if you want to be more comfortable and effective in your sessions when couples have sexual issues, a most fundamental element of intimate relationships.
Martha is incredibly generous with what she shares. You'll come away with a practical plan for working with clients with differences in their desires. You'll feel confident that low desire is treatable and you'll be comfortable discussing sexual issues.
Training #2: Let's Talk Sex: Treating Low Desire In and Out of Bed
with Martha Kauppi
In this 90-minute recorded clinical webinar, you'll learn:
"Martha has invigorated and enhanced my practice with couples and individuals enormously. My clients benefit from my growing ability to address specific issues of concern in their sex lives. Myths and biases are replaced with facts and applicable approaches for change. I was amazed how comfortable my clients and I became with addressing these issues."
Dian Rains Allen, PhD, MFT, California
Presented by Martha Kauppi
Licensed marriage and family therapist and AASECT-certified sex therapist and trainer, and founder of Institute for Relational Intimacy, to help people negotiate the most intimate aspects of their most personal relationships.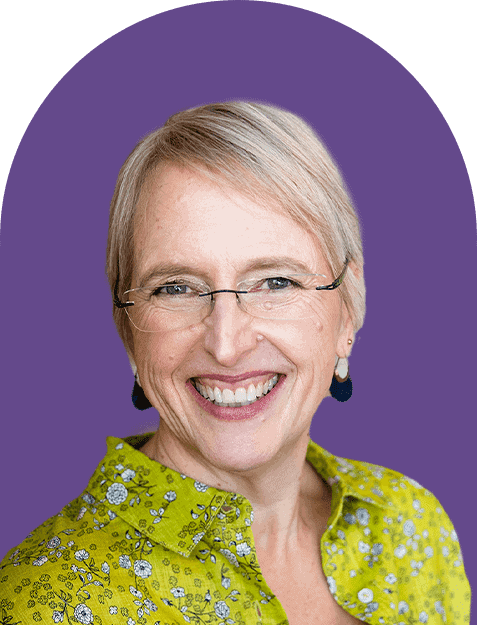 Moderated by Dr. Ellyn Bader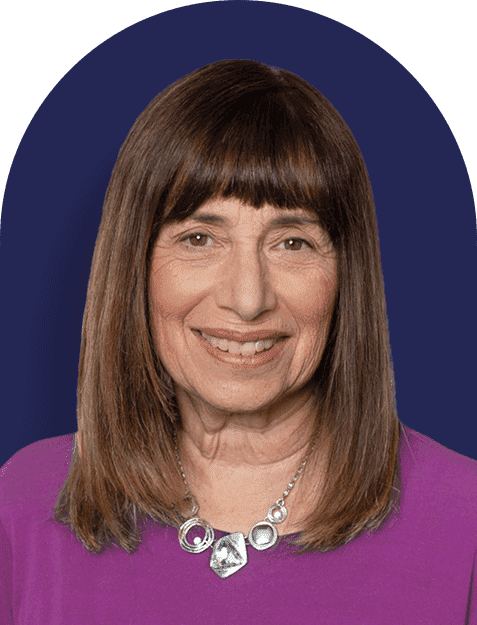 Co-founder and director of The Couples Institute, author, therapist, and trainer who is passionate about couples therapy and devoted to her trainees.