The Delicate Art of Transforming Hostile Angry Couples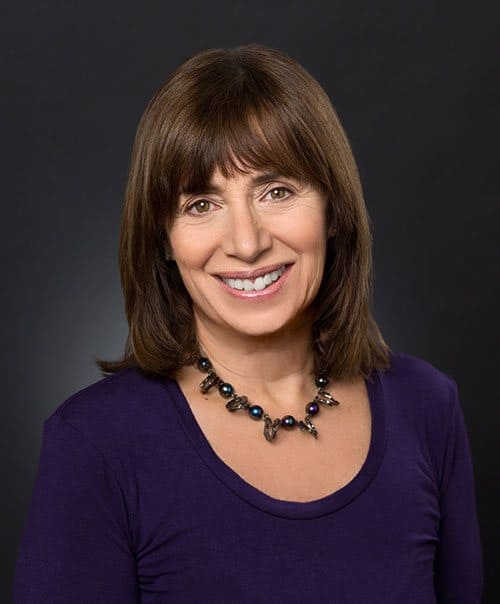 I'm going to share with you some short videos describing how to initiate differentiation in 3 tough situations:
Lies and Deception
Anger after Infidelity
Passive Aggressive Partners

YES, sign me up!

Privacy Policy
Have you ever wished that you knew exactly what to say and do to create positive change for hostile angry couples?
Well I am doing a complimentary 4-part series where we will be going deeper into the delicate art of transforming hostile angry couples.
Over the next week, I'm going to share with you:
Why Differentiation Matters to Create Change that Lasts

Lies and Deception

Anger After Infidelity

Passive Aggressive Partners
I'll share 2 videos and 2 articles to help you transform fighting couples. I encourage you to sign up above for this free series.
Learning to skillfully facilitate lasting change with these kinds of couples will put you in the small rank of exceptional couples therapists.
Ellyn Bader, Ph.D., and Peter Pearson, Ph.D. have been featured in:

© 1984-2020 The Couples Institute. All rights reserved.