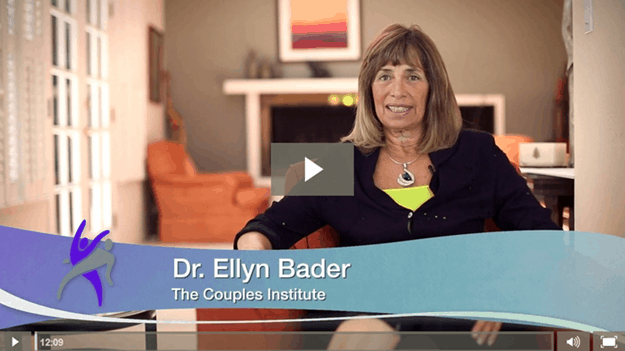 Get Your Free Video
and Guide Now!
Enter your name and email address
below for instant access.

Privacy Policy
The Self-Absorbed Partner
How often do you hear these complaints from a therapy client?
"I love my partner but I am not in love with them anymore."
"I didn't get married to have to put up with…."
"I just want to be happy."
"Why should I have to give compliments to my spouse for things she should do anyway?"
It's so hard to know how to respond effectively and expertly. Usually these laments come from partners who are very self-absorbed and are looking for substantial change from their partners rather than themselves.
Over the next few days, I'd like to share some insights with you about the Self-Absorbed Partner.
Who the self-absorbed partner is and what problems they create for their spouses.
What problems the self-absorbed partner creates for you and how to start addressing these.
Which methods work best to transform self-absorption into gratitude, empathy and compassion.
You'll receive two videos and an in-depth blog to help you better address and transform self-absorbed behavior. These materials and interventions will take your current level of awareness and capabilities to a much higher level.
All you need to do is enter your name and email address above to receive our free videos!
Thanks for your dedication to working with couples, and I look forward to sharing some of my best learnings with you.

Dr. Ellyn Bader