Create Faster Progress: Motivate Couples in Targeted Ways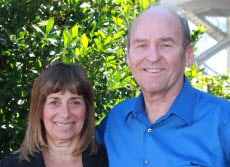 We're so happy you joined us for either the live call, or this recording of the call below. We hope you will try identifying the 4 components of motivation with your own clients and also experiment with shifting negative judgments that inhibit change.
Recording of the Call
Click play to listen to the call now or download to listen to the call later.
© 1984-2020 The Couples Institute. All rights reserved.