Ellyn Bader
Co-Founder, The Couples Institute
Join the Developmental Model Training Program now until October 13 at 11:59pm Pacific.
"Should I Stay or Should I Go?" How to Confront Passive and Ambivalent Partners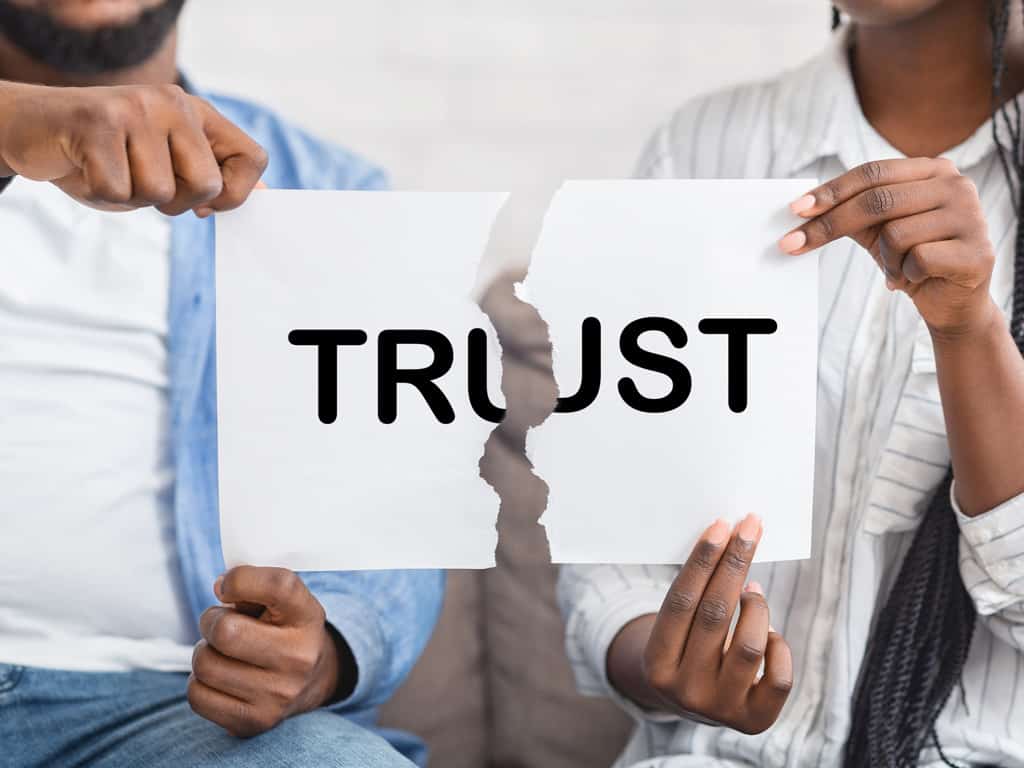 Discover how you can create powerful change over time. You'll hear about gentle and tough confrontations, how to use the confrontation cycle for effective sessions, and witness how to create accountability in a partner who reflexively always takes a 1-up position.
Featured In:

© 1984-2020 The Couples Institute. All rights reserved.