Ellyn Bader
Co-Founder, The Couples Institute
"What Do You Say When...?"
Free 9-part Mini-Workshop
I'm excited that you've decided to join me for this free 9-part mini-workshop series where we'll use the Developmental Model to tackle YOUR toughest moments. This will be helpful whether you're just getting started or are an experienced couples therapist.
Be sure to visit the series below, before they come down on August 26.
Applying Developmental Model Principles to Cases That Look Impossible
We'll Roleplay YOUR Most Difficult Moments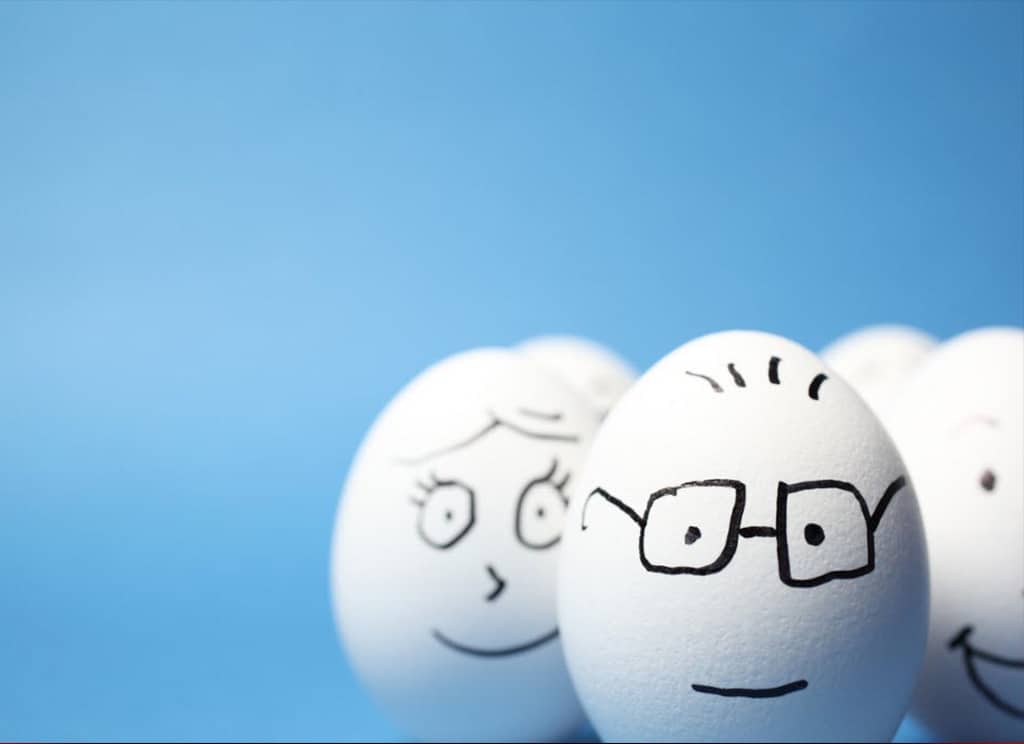 On Thursday, my husband Dr. Peter Pearson and I role played live with a challenging case, and I dissected the work using the Developmental Model.
Here's what the therapist said about the case you can watch below:
Sue, the wife, endured family of origin sexual trauma that created PTSD. She has suicidal ideation and one previous attempt.
Joe, the husband, wants sex 4 times per week. Sue says his sexual overtures trigger more flashbacks.
Psychoeducation about PTSD, depression, and flashbacks haven't had much impact. Sue caves in and has sex once or twice a week as her wifely duty. She is soft spoken and timid.
Joe is not willing to compromise. He believes his sexual demands are his right as a husband. He is insulted when I discuss self-pleasuring. He shuts Sue down in the sessions with voice tones and facial expressions.
Joe is my biggest challenge. He tries to shut me down with harsh words and accusations that Sue is not trying hard enough, and I am not doing enough to convince her to have more sex with him.
No wonder the therapist wanted a consult!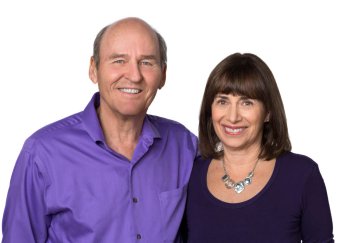 In this webinar, Pete asked the therapist to play the role of Joe. This allowed Pete to intervene in a very targeted way. And I was free to explain the principles that led him to these interventions. Next, I role played with Sue, uncovering the connection between her suicidal ideation and their intricate symbiosis.
By watching us apply principles of the Developmental Model, you will see how to untangle extreme symbiotic binds that couples create with one another.
Hopefully our demonstration will expand your skill set. You'll be better equipped to help your distressed couples go from angry and polarized to collaboration and teamwork.
When you know what to do and why (that's what we're going to teach you) your work becomes tighter. And your couples feel good about investing their hopes in you.
Take Action Now
What do you think about Pete's extreme intervention? Please comment with your thoughts below.
Claim your bonuses now before they go away on Friday, August 23 at 11:59 Pacific Time. Click here to signup now.
© 1984-2021 The Couples Institute. All rights reserved.