Ask Ellyn: 8 Questions, 8 Answers, 8 Days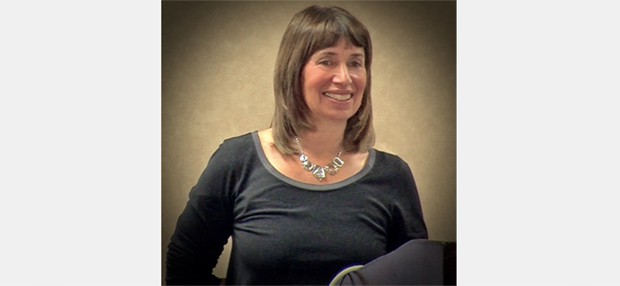 Ellyn Bader, Ph.D.
Founder of The Couples Institute
Access This
Free Series Now
Enter your name and email below for instant access to this series. You'll receive one answer per day for 8 days to pressing couples therapy questions.

Privacy Policy
This series is my way of introducing myself and giving you specific interventions that come from the Developmental Model of Couples Therapy. You'll receive specific interventions and practical tools that emerge from a developmental way of thinking.
Just two of the questions are:
How do I help a betrayed partner get past unrelenting anger after infidelity is revealed?
Do you have any suggestions to help me have more effective sessions with angry couples who regress easily into bickering, arguing, and competing?
Because I am passionate about training therapists to become the best couples therapists they can be, I am pleased to share my answers with you. Sign up above to receive 8 brief answers to 8 difficult questions in the next 8 days. The answers are short enough for you to read between sessions. And who knows, you may get an idea to use in your very next session!