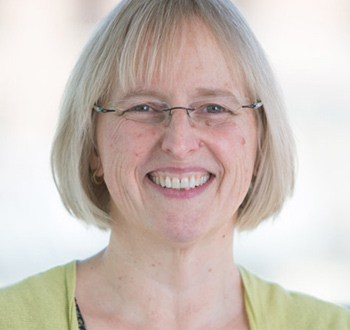 Enjoy building your confidence and skills working with sexual issues.
Not Tonight, Dear: Helping Clients Transform Differences
in Sexual Desire
Martha Kauppi reveals:
How an improvisational sexual style and differentiation of self go together...and how the intersection of those solve a host of sexual challenges.
How working on sexual issues can help your clients build differentiation.
The differences between spontaneous and responsive desire, and how to help your couples understand the difference.
You'll also hear about…
The mischief caused by garden-variety consent violations.
Why "birthday sex" is a flawed construct.
The sensitive and effective way to discuss erectile problems.
The surprising reason why you don't often need to do an in-depth sex history, and the few times you do.
We covered a lot of ground in this webinar, and we hope that you will feel energized and ready to bring what you learn back to your clients.
Click here to download the slides.
Click here to download a Brief Assessment
Click here download History of Present Problem
You can get lots of free resources, advice, and information about working with sexual issues in therapy by signing up for Martha's newsletter. Martha loves getting questions from therapists about anything related to sexuality and therapy. If you send in a question, chances are good she will write a blog post especially for you.
And if you feel like you want much more -- more resources, more proven techniques, more information about specific sexual challenges and more support as you step outside your comfort zone, then check out Martha's upcoming online course, Assessing and Treating Sex Issues in Psychotherapy. Click here to learn more.