Mythical Mate Thank You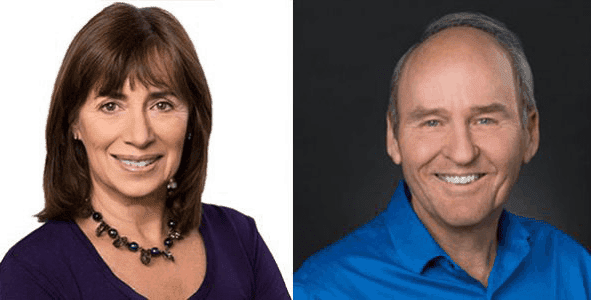 Congratulations! Your "In Quest of the Mythical Mate" kit is on its way.
Please check your email for your receipt and shipping details.
Soon you'll be able to hone in on the right interventions to make with your toughest couples.
We are pleased to provide you the client handouts from the Quest workbook as downloadable PDFs for your convenience and flexibility. You can use these handouts with your clients.  Having the handouts in individual digital files will allow you to send them electronically to your clients.
Please download a copy of the exercises now and save them on your computer so you can find them when you need them.
2. Check Out Our Online Training and Therapist Support Group
If you want to take your couples work even deeper, you might be interested in The Developmental Model of Couples Therapy online training program.
You'll learn how to:
Help couples understand the underlying cause of relationship distress.
Apply practical techniques to get healing results.
Motivate unmotivated partners to take action.
Create progress so your couples don't get discouraged and give up.
We open training only a few times a year. You can click here to sign up now for the waitlist and you'll have an opportunity to sign up first next time we open registration.
If you haven't already joined our free private Therapist Support Group on Facebook click here.