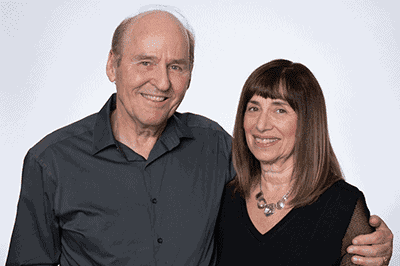 We are offering you a unique way to grow professionally and personally beyond what you might currently imagine or even hope is possible.
Seven years ago our hard won insights and successes led us to develop a one-of-a-kind training and mentoring program that jet-propels your professional success and personal development.
This is the only program we know about that integrates all three major components of success for therapists and thought leaders:
Let's dive a little more into each.