Cabin Fever Couples Thank You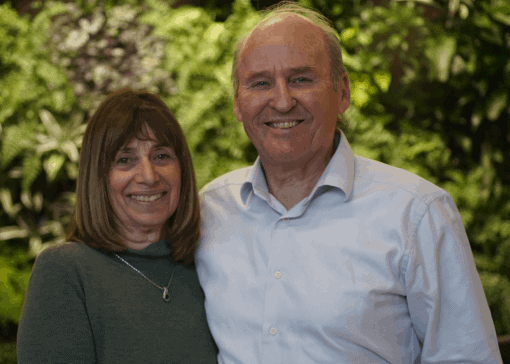 Cabin Fever Couples: Answers to Their Biggest Problems
You'll discover:
How to tackle huge problems when couples are impatient, demanding, or reactionary
How to de-escalate the pressure cooker demands to fix the problem du jour
How to set expectations for your sessions so you can go at a speed that works for you – and that makes your couples feel good
How to stop the anxiety and pressure to give them solutions on the spot
How to change their attitude about change (this makes your work simpler and more successful)
1. Cabin Fever Couples
3. Handouts
Click Here to download the handouts. It includes the Daily Double exercise, Skillful Negotiation for Couples, and the 7-Step Approach to Influence Your Partner to Change.
Here are the other resources shared on the call:
Here are a few resources for working with couples online:
Pete and Ellyn