Register for our Free Live Webinar August 23
6pm - 7:30pm Pacific Time
Applying Developmental Model Principles to
Cases that Look Impossible
We'll Roleplay YOUR most difficult moments


Part 9 of 9 Mini-Workshop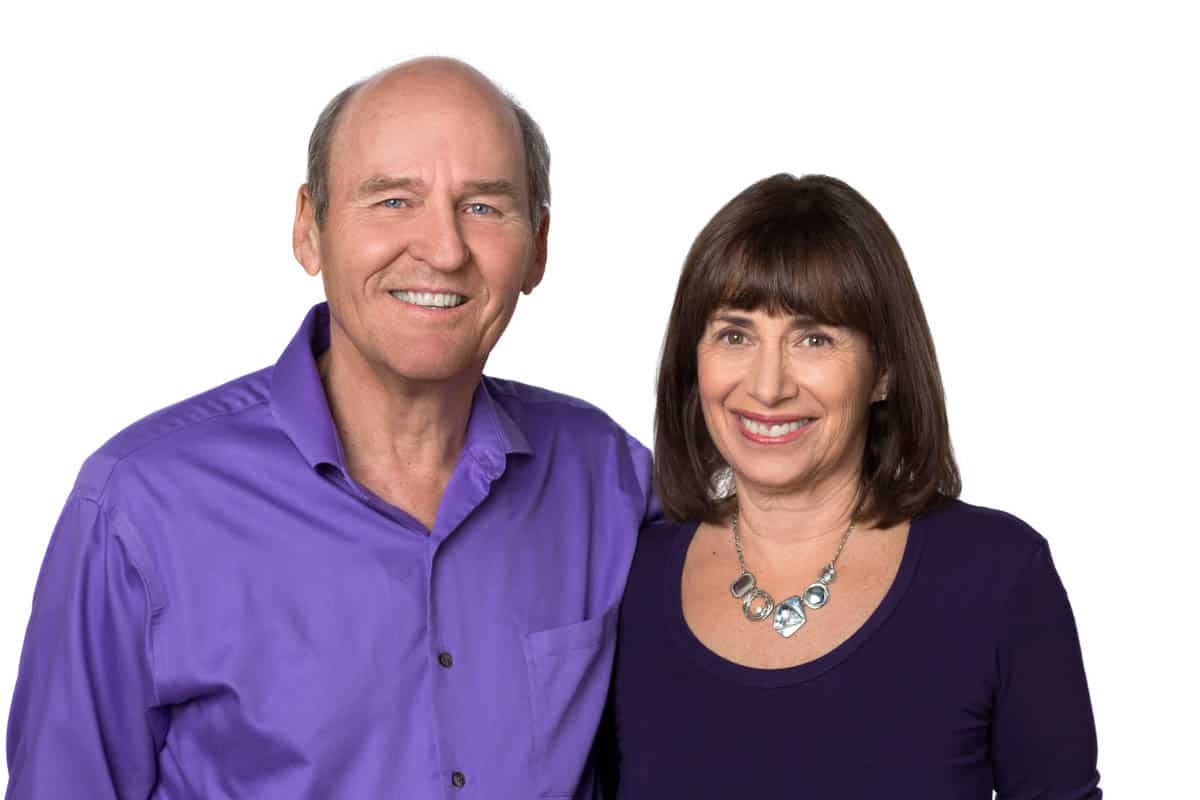 Are you in the middle of working with a tricky couple?
Do you have a gnawing curiosity about what "The Pros" might do with your most demanding couple?
Join me and my husband, Dr. Peter Pearson, for a special live roleplay webinar.
We'll open up the line so you can tell us about YOUR toughest moments. We'll role play with you, then discuss the responses that have worked best for us in our last 35 years of working with couples.
This is the perfect event for you to join if you need a fresh perspective on a difficult case, if you've reached out to colleagues for suggestions (and they're stumped, too!) or you've run out of things to try and are about to refer them out.
There is a limit to the number of people we can host on the webinar platform, so please click here now to register to guarantee your spot.