Success! You are signed up for our Live one-hour webinar
How To Eliminate 5 Common Mistakes in Couples Therapy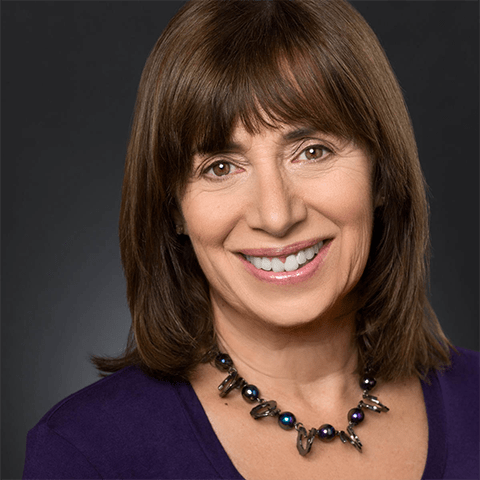 Ellyn Bader, Ph.D.
Founder of The Couples Institute
You have registered to attend the webinar.
We'll send you an email with all the details you need for participation and also a reminder on the day it takes place.
I look forward to speaking with you.
To learn more about my online training program, please click the button below.