The Delicate Art of Transforming Hostile Angry Couples
Over the next 5 weeks, Dr. Ellyn Bader will be delivering you a free series of 10 articles to help you work with one of the most difficult types of couples.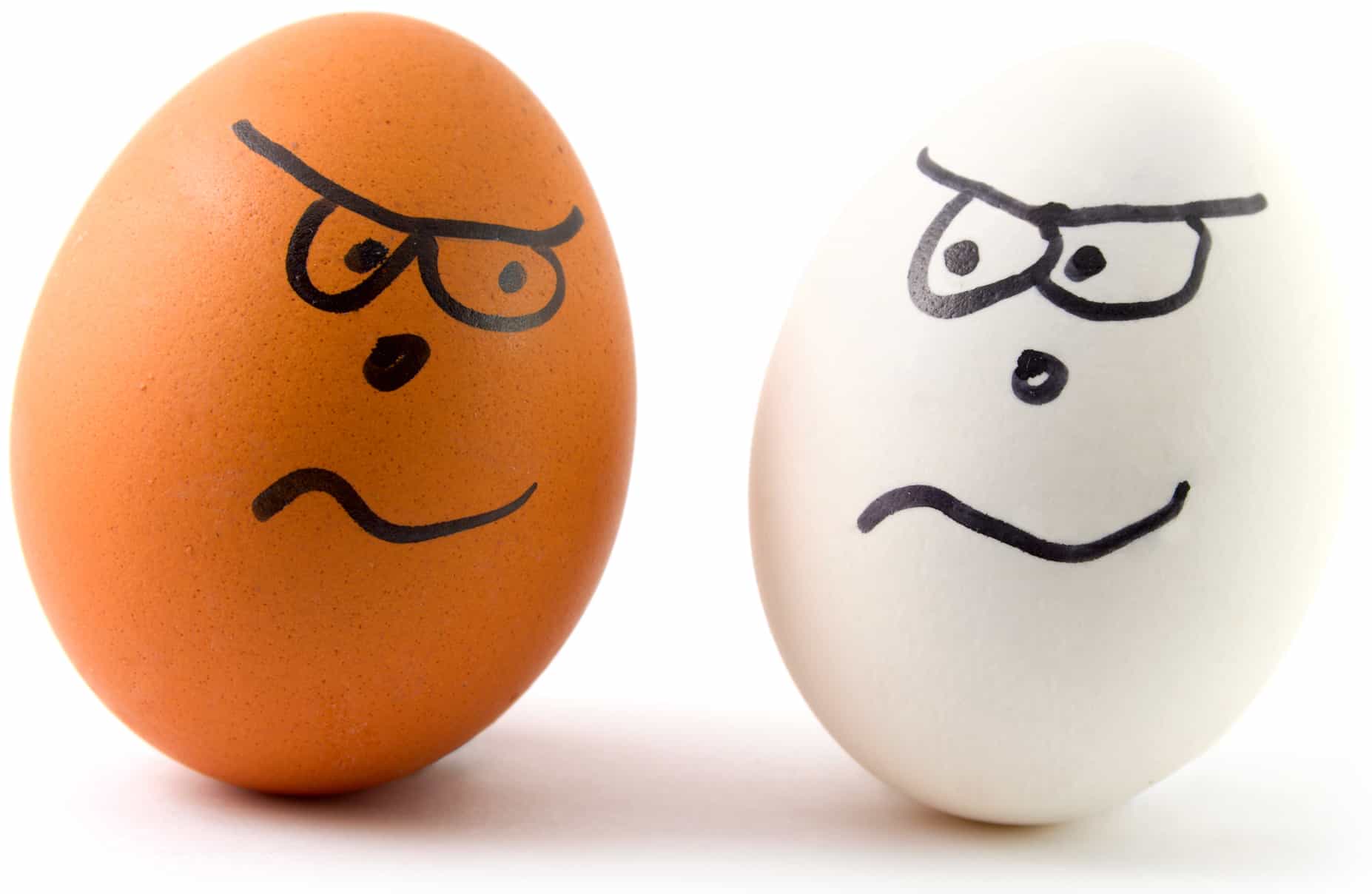 If working with hostile angry couples leaves you frustrated and exasperated, then this is the most important mini-training you'll ever take.
Couples Therapy expert Ellyn Bader, PhD, is bringing you a free series that will address the most common problems when working with these uniquely challenging couples, like:
Why these couples are so frustrating to work with
Why homework and exercises don't stick and what to do about it
3 Patterns of motivation and why increasing motivation is so essential
The predictable sequence of change over time
How to challenge pervasive unreliability
How to start over once a session has gone off the rails
Getting traction when fighting couples bring in new complaints every week
Taming anger after infidelity
And More
Ellyn Bader, Ph.D., and Peter Pearson, Ph.D. have been featured in:

© 1984-2020 The Couples Institute. All rights reserved.