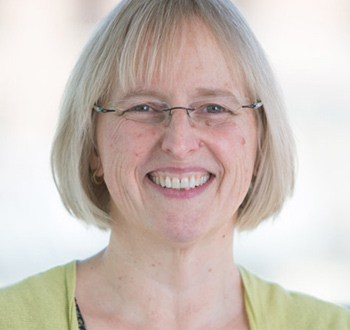 Thank You For Purchasing
Polyamory: Therapeutic Challenges, Confrontations,
And Solutions
With Martha Kauppi
In her webinar, Martha revealed:
A brief overview of ethical non-monogamy, open relationships, and swinging.
A theory on why polyamory makes sense and who can benefit from it.
How attachment theory can work with open relationships.
The intersection of mental health, attachment issues, infidelity, and relationship satisfaction.
How to help clients when one partner wants to open up and the other doesn't (the answer isn't what you think!).
How couples can build a secure connection, and hold steady through challenging negotiations.
How to help couples recover from a history of "poly gone wrong".
Click here to download the Slides.
Click here to download the presentation Bibliography.
If you haven't already downloaded this article that Martha wrote about working with one of the challenges that is inevitable when working with poly clients: jealousy.
The article is free. Click here to read Polyamory in Therapy: Working with Jealousy
Ellyn Bader and Martha Kauppi