"I'm a trained professional. Why is confrontation so difficult?"
Stop Feeling Inadequate and Frustrated When You Aren't Sure What to Say
In this free online workshop Dr. Ellyn Bader will teach you how to confront clients' self-defeating behavior in ways they will understand – and still come back the next week!
This workshop is absolutely FREE. We've spread it out over 4 days to make it easy and doable. You can join live or watch the replays at your convenience.
If you'd like text notifications about the workshops, enter your phone number below.
Mark Your Calendar
For each session October 2-5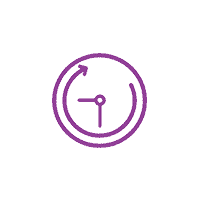 90 Minutes
Schedule approximately 90 minutes for each webinar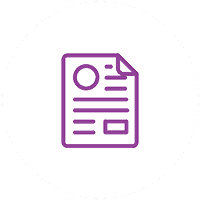 Handouts
Print out and follow along
Becoming Great at Confrontation: A Workshop for Creating Powerful Change (even with Narcissism, Infidelity, and Passivity)
HERE'S THE FULL SCHEDULE For Your Workshop
Friday, October 2 at 1pm Pacific
What every savvy therapist needs to know about using confrontation effectively: use 6 types of confrontation to create lasting change
Saturday, October 3 at 10am Pacific
"Should I stay or should I go?" How to confront passive and ambivalent partners after infidelity
Sunday, October 4 at 4pm Pacific
Sessions gone off the rails: clinical roleplay of impossible moments
Monday, October 5 at 10am Pacific
How, when, and why to confront narcissistic behavior… and yes, you can!
Learn the "Magic Words" You Need So Your Clients Can Hear You Non-Defensively
Confrontations can worry even the best therapists. Calling clients on their behavior can be challenging. You want to create growth and progress, but you may be met with resistance or disconnection! So it makes sense that when those moments present themselves, you hesitate.
Confrontation doesn't need to send you or your clients running. In fact, when used skillfully, effective confrontations can make a huge difference – and quickly! They can even make your clients feel relieved.
That's why I'm hosting a free workshop called Becoming Great at Confrontation: A Workshop for Creating Powerful Change (even with Narcissism, Infidelity, and Passivity).
You'll get a front row seat to everything I've developed and taught about confrontation for many years. I'll share what has worked best for me.
And Dr. Pete Pearson and I will demonstrate how to tackle YOUR toughest moments.
We'll look at those moments when you – like everyone – tense up and ask yourself, "What now?"
In this free workshop, you will learn...
How to confront passive and ambivalent partners
How to work with a partner who is reluctantly dragged into therapy and resistant to it
How to work with indecision after infidelity
The 6 types of confrontations and how to use them
How to build confrontations over time to sustain progress
The Cycle of Confrontation – and how to recognize where you are and what to do next
How to get a partner to own their contribution to an issue – and still come back the next week!
How to dramatically increase homework follow through
I'll even show you how to confront the narcissist. Yes, you read that correctly. There is a way to confront narcissistic behavior without the threat of attack. This webinar will save you dozens of hours of "if only" regrets.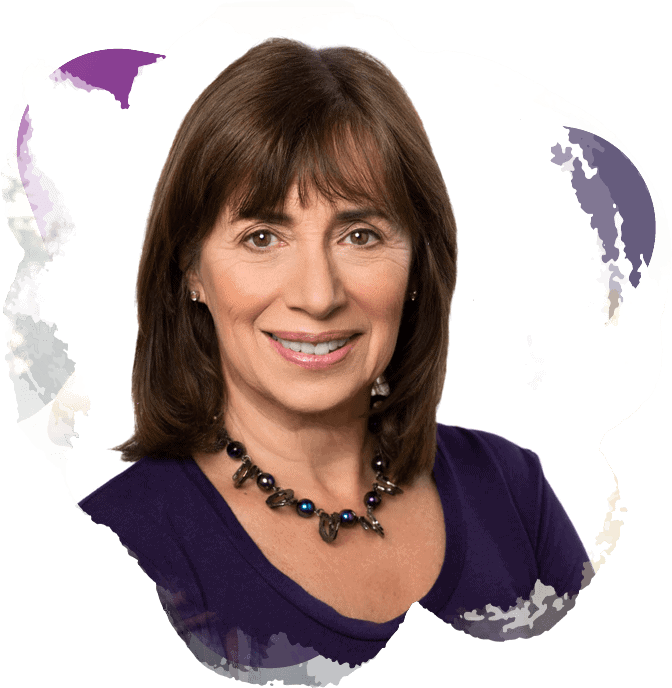 About Dr. Ellyn Bader
Dr. Bader is widely recognized as an expert in couples therapy training. Ellyn is Co-Founder & Director of The Couples Institute and creator of The Developmental Model of Couples Therapy with her husband, Dr. Peter Pearson. She has trained therapists in over 54 countries and has authored two books. In Quest of the Mythical Mate was awarded the Clark Vincent Award by the California Association of Marriage & Family Therapists for its outstanding contribution to the field of marital therapy and is now in its 18th printing.
She has been featured on over 50 radio and television programs including The Today Show and CBS Early Morning News, and she has been quoted in many publications including The New York Times, Oprah Magazine, and Cosmopolitan.
Since 2006, Ellyn has led innovative couples therapy training programs online, and she is on a mission to share her world-class training with therapists all over the world.
Featured In:

What Therapists Say About Ellyn Bader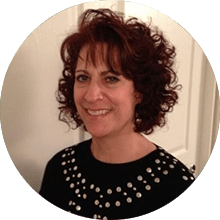 "Working with couples can be anxiety provoking. You never know what you are going to be confronted with. I can honestly say that I now feel confident and grounded in knowing that I have many options on how to manage a couples session. I feel a sense of empowerment that I've never felt before."
Elany Mueller
LMFT, Pasadena, CA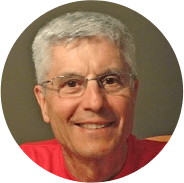 "I feel I now have a compass. I know where I want to go and feel more prepared to face the obstacles that lay ahead whatever they may be. The Developmental Model is great, and Ellyn is a great mentor. Thanks for sharing all your knowledge and expertise."
Jules Comeault
MA, Gatineau, QC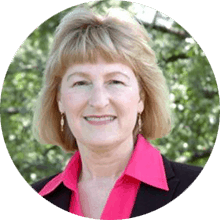 "I was frustrated to see how attachment and differentiation models were often pitted against each other. Then I found this, and I knew I wanted to commit to being trained in The Developmental Model. I feel refueled as I continue to engage in the lessons, the blogs, the calls and my peer group."
Meg Luce
LMFT, Grass Valley, CA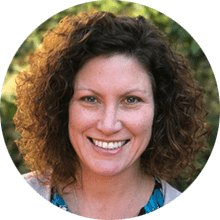 "The model has enhanced my practice and given me the confidence and structure I needed to work with couples. I love the developmental model and the attachment frame. Because of this training, couples are who I like working with best – even the very challenging ones. I also specialize in co-parenting therapy with divorced couples, mediation, and other forensic work. This model is so valuable in working with this population also. Thank you for this incredible program!"
Shannon Seeley
LCSW, Soquel, CA