Create Faster Progress: Motivate Couples in Targeted Ways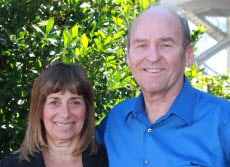 We hope you will try identifying the 4 components of motivation with your own clients and also experiment with shifting negative judgments that inhibit change.
If you weren't able to view the other videos on the motivation equation and clutter, you can do so here:
If you'd like to join Ellyn for a special training session on June 26 where she will discuss 2 case consultations, click here to register (It's Free).
Recording of the Call
Click play to listen to the call now or download to listen to the call later.
© 1984-2020 The Couples Institute. All rights reserved.