Success! You Are Signed Up for Our Series
Moment by Moment: 6 Developmental Assists to Support Your Work
Watch your inbox over the next 8 days for these interventions that you can start using in your sessions today!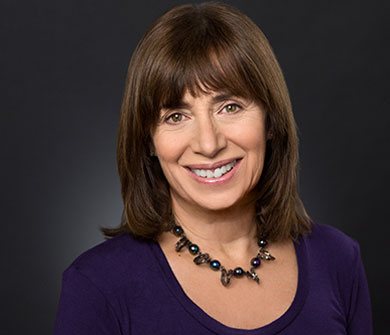 Ellyn Bader, Ph.D.
Founder of The Couples Institute
I hope you enjoy this series Moment by Moment: 6 Developmental Assists to Support Your Work.
To learn more about my online training program, please click the button below.
Ellyn Bader, Ph.D., and Peter Pearson, Ph.D. have been featured in: