Thank you for registering for the Master Mentoring Live Webinar
In just a few minutes, we'll send an email with directions on how to
sign-in to the webinar on Friday, October 4 from 9am to 10:30am Pacific
About the 2020 Master Mentoring Program
During the webinar, we'll share...
How our hard-won insights and successes led us to develop a one-of-a-kind training and mentoring program that can propel your professional success and personal development.
And you'll actually feel the transformation possible during the webinar.
We'll discuss how our program integrates the three major components of success:
Personal Transformation
Business Excellence
Increased Clinical Expertise
We look forward to seeing you in the webinar!
We will send a reminder email a few days
before the webinar with instructions
how to join the live webinar.
Personal Transformation
Everybody has one or more persistent voices of fear, doubt, uncertainty, or unworthiness that are misguided attempts at self-protection. In this mentoring group we will help you deal directly with your personal blocks. Your creativity, resourcefulness and self-confidence will increase by leaps and bounds.
Reach further than you ever dreamed possible.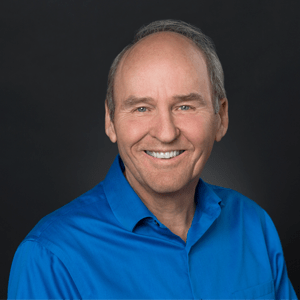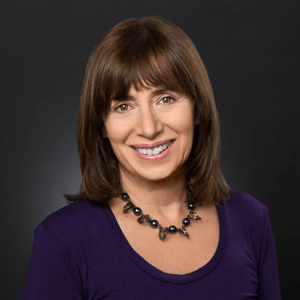 Dr. Peter Pearson and Dr. Ellyn Bader
of The Couples Institute