Motivating Unmotivated Partners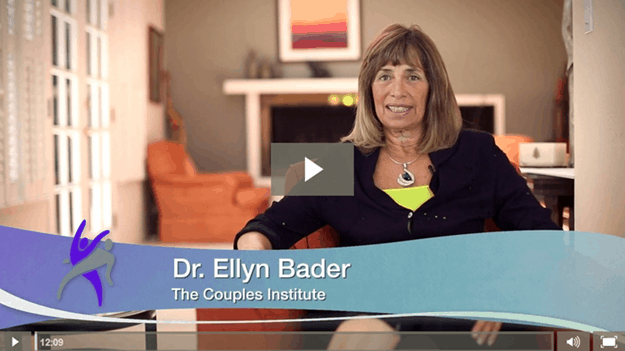 Access This Free Video Series Now
Enter your name and email address below for instant access to the first video in the series. You'll also receive the subsequent videos as they are released.

Privacy Policy
Couples typically don't change unless both partners are motivated to change.
But as a couples therapist, you know too well that partners are rarely motivated to change at the same time on thorny issues. It's easy to think of that as a lofty, unrealistic expectation.
It is actually possible, though, for you to motivate two partners at the same time and lead them to find relief from their conflict. It takes a specific type of intervention, and even before using that intervention, it takes some new knowledge and understanding about motivation.
I'd like to share some insights and a new tool we've developed at The Couples Institute.
Over the next week or so, we'll provide you with three videos to help you. Along the way you can use this information with couples you're currently seeing.
Target your interventions more incisively with unmotivated couples.
Join me for this practical, innovative series by entering your name and email above.