Confrontation: An Essential Couples
Therapy Skill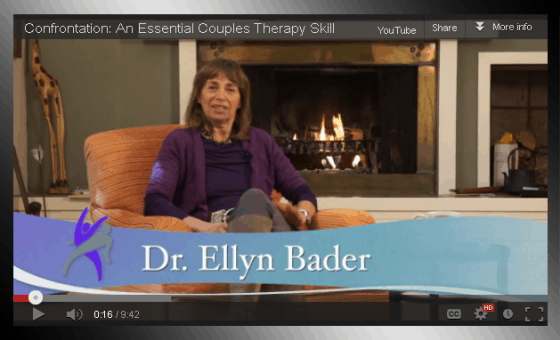 Get Your Free Video Now
Enter your name and email address
below for instant access to the free video.

Privacy Policy
Do you know the six types of confrontation?
Have you thought about how to titrate the level of intensity needed in your couples sessions?
Are you aware of the cycle of confrontation that takes place in almost every couples session?
If not, then...
Sign up above to receive this in-depth and quick dive into the six main types of confrontation. In this video you'll hear examples of skillful confrontation, and learn the cycle of confrontation, so you can instantly make your next therapy session more productive and successful!
© 1984-2020 The Couples Institute. All rights reserved.