Moment by Moment: 6 Developmental Assists to Support Your Work
Thank you for your interest in our free article series. We hope you enjoyed Developmental Assist #1 How To Sidestep Negativity When Couples Bring Up The Fight of the Week. Our series will come to you between September 5th and 12th. All of these Developmental Assits are designed to provide strategies you can use immediately in your practice to help you feel more effective and in control.
Best regards,
Dr. Ellyn Bader, Ph.D.
Act Now
Join ​us​ ​for ​our FREE Live webinar "How To Eliminate 5 Common Mistakes in Couples Therapy" to​ ​learn how you​ may be getting​ ​in the way of your clients' progress and creating extra work for yourself - and how to stop it immediately​!​​ ​Click Here to RSVP for our free webinar on Thursday, September 14 at 6pm​ ​PST or Friday, September 15, at 1pm​ PST.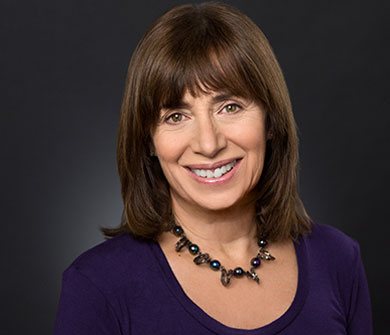 Ellyn Bader, Ph.D., is Co-Founder & Director of The Couples Institute and creators of The Developmental Model of Couples Therapy. Ellyn is widely recognized as an expert in couples therapy, and since 2006 she has led innovative online training programs for therapists. Professionals from around the world connect with her through internet, conference calls and blog discussions to study couples therapy.
Ellyn's first book, "In Quest of the Mythical Mate," won the Clark Vincent Award by the California Association of Marriage & Family Therapists for its outstanding contribution to the field of marital therapy and is now in its 18th printing. She has been featured on over 50 radio and television programs including "The Today Show" and "CBS Early Morning News," and she has been quoted in many publications including "The New York Times," "The Oprah Magazine" and "Cosmopolitan."
© 1984-2020 The Couples Institute. All rights reserved.