Ellyn Bader
Co-Founder, The Couples Institute
"What Do You Say When...?"
Free 9-part Mini-Workshop
I'm excited that you've decided to join me for this free 9-part mini-workshop series where we'll use the Developmental Model to tackle YOUR toughest moments. This will be helpful whether you're just getting started or are an experienced couples therapist.
In this series you'll receive 6 articles, 1 video, and 2 live webinars.
You can follow most of this workshop on your schedule. But mark your calendar for August 17 at 12pm, and August 23 at 6:00pm, so you can attend our special live webinars.
What do you say when a client asks, "What is your success rate?"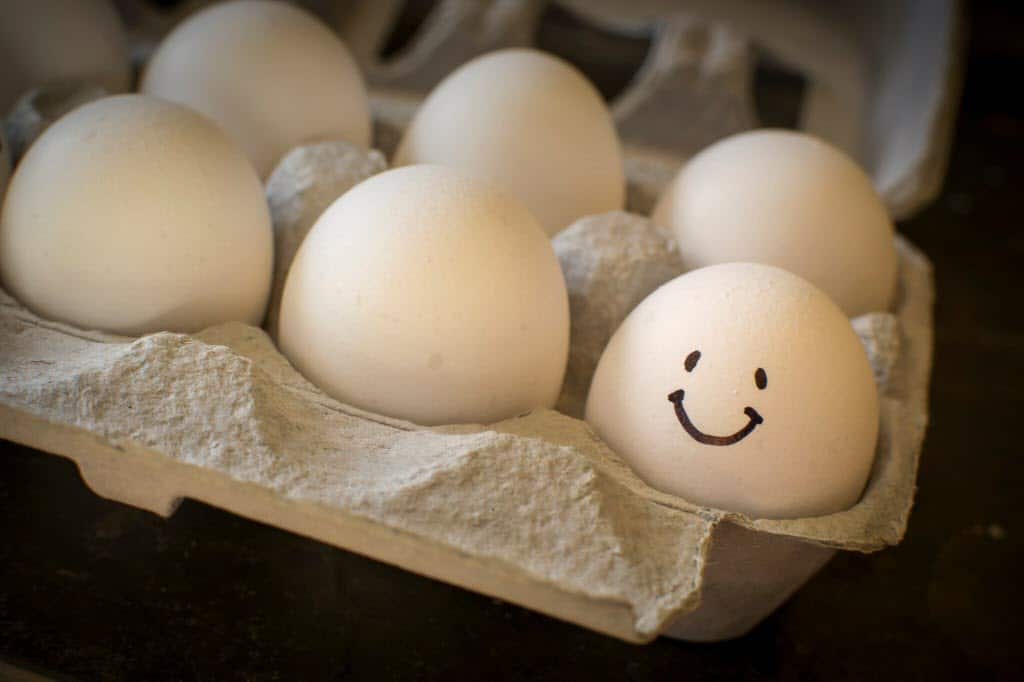 Has this ever happened to you?
You get a phone call from a potential client who is seeking couples therapy.
You ask for some headlines about their situation. Then she asks, "What is your success rate?"
You know this is an impossible question. There are too many variables, most of which are out of your control.
On one hand the client is asking an understandable question. On the other hand, she's asking it as if all the responsibility for fixing her marriage is on you. It's not like you're delivering a baby!
The client is really asking, "How good are you?" It is often a question that is passive in nature – meaning the client expects you to do most of the fixing with minimal effort from them.
If you respond back with, "What do you mean by success?" or, "What is your definition of success?" it will make you sound weak.
So how can you respond with clarity, competence, and integrity?
Here's one possibility.
Simply say, "When any couple gets aligned on the outcome they want to create, my success rate is extremely high."
And leave it at that.
The caller might continue, "And if our goals are not aligned?"
Then say, "I will work with you to see if you can support each other's goals. If your goals never align and you are not willing to collaborate with one another, then my success with both partners goes down."
Then ask if they'd like to schedule an appointment.
Helping clients take individual accountability is something therapists love about the Developmental Model. When you learn to respond this way confidently, it takes a lot of pressure off of you to do all the fixing. And you are setting the stage for the accountability that you know is required for substantial change to occur.
Take Action Now
In the commenting section below please share your feelings and experiences when asked, "What is your success rate?"
And I'd love to know if you have ideas for answering this question as well.
P.S. Mark your calendar for 6:00pm Pacific Time, August 23. Join us for our last live training session where Pete and I will roleplay your most difficult moments. Click here now to register.
© 1984-2019 The Couples Institute. All rights reserved.